About International Medical Bridge
Concept
Japan has heart of hospitality
and high-quality medical services.
International Medical Bridge has a license of travel advisor. Private tour, group tour both of you need can be answered. Whatever you are interested in Japanese history, culture, nature, we are glad to arrange according to your will. We have network with hospitals in big cities and countryside to take human dock. As medical inbound business, we can introduce general hospital to take human dock and treatment. Because we have good network, we know we can choose your best place. We also can provide you a support as you need such as hotels and hospitals. There are many tourism resources in Japan. you can stay there and have medical treatment near there with heart of Japanese good hospitality. Hospital share the state-of-the-art medical technology for anti-aging program. Please try Japanese hospitality and number one service once. With using a network, we provide you a best hotel and hospital.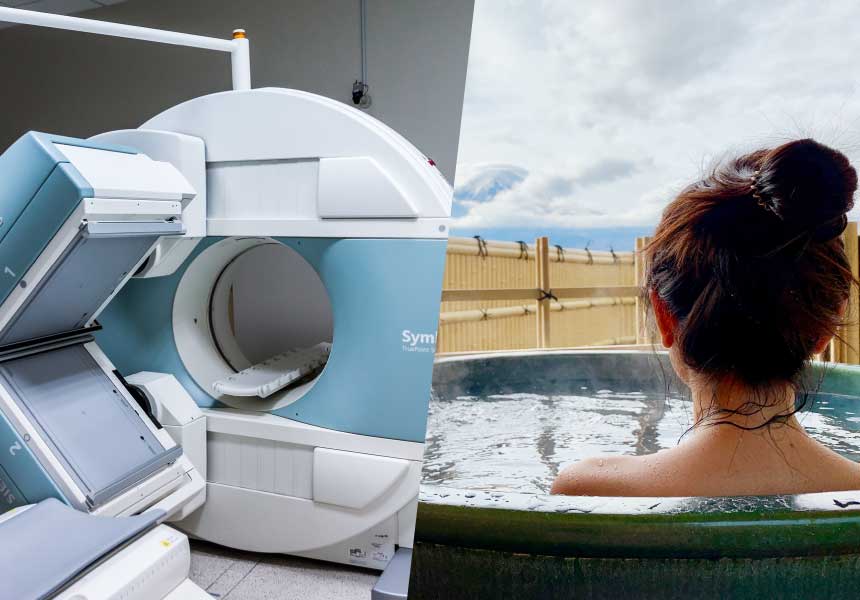 Course and plan
Using medical service and hotels, we serve delicate and heartful hospitality service in Japanese way.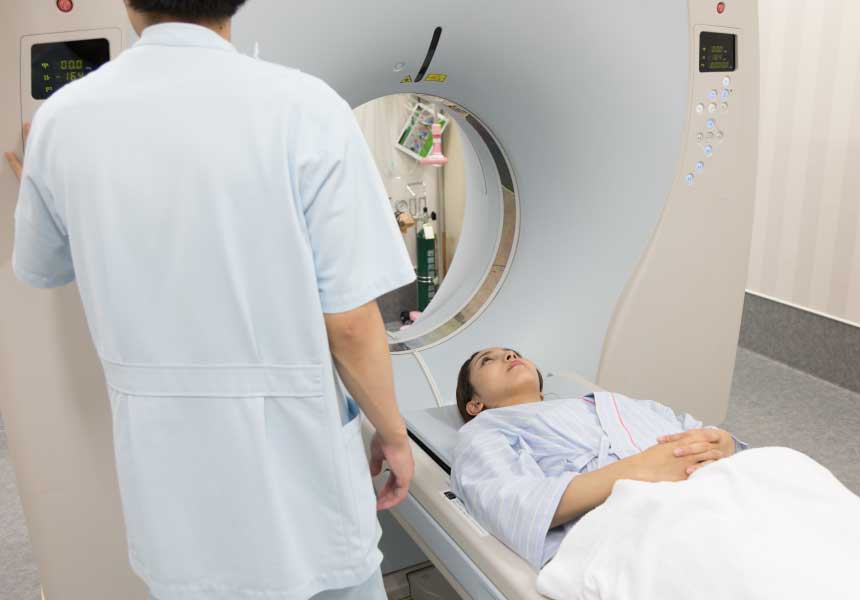 Japanese medical system
Using medical service and hotels, we serve delicate and heartful hospitality service in Japanese way.
Be a bridge between other countries and Japan.
These days, medical tourism is growing market. An environment Agency and ministry of economy focused on medical tourism and started to research the market. There are a few companies started the human dock tour. International Medical Bridge is not only human dock but also provide the hospital can take care of you as a treatment. We have network with hospital, medical institute, preventive medicine, and hotels so we can help you to find your best place to take human dock and treatment. We can answer your purpose and needs.

Our network is not only in big cities but also country sides. You can stay hotel or hotels with hot spring to take care your body. We believe a high-quality medical support and hot spring make him/her healthier. International medical bridge wishes medical purpose traveler can come to Japan and have peaceful time. We try harder than right now to give you chance to come to Japan.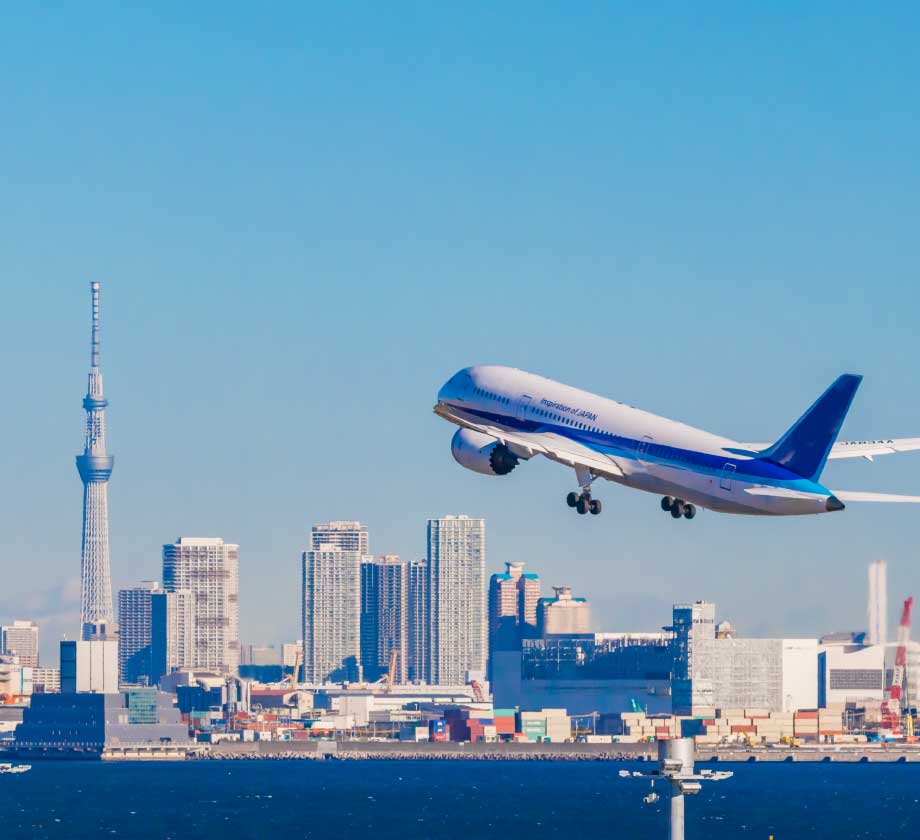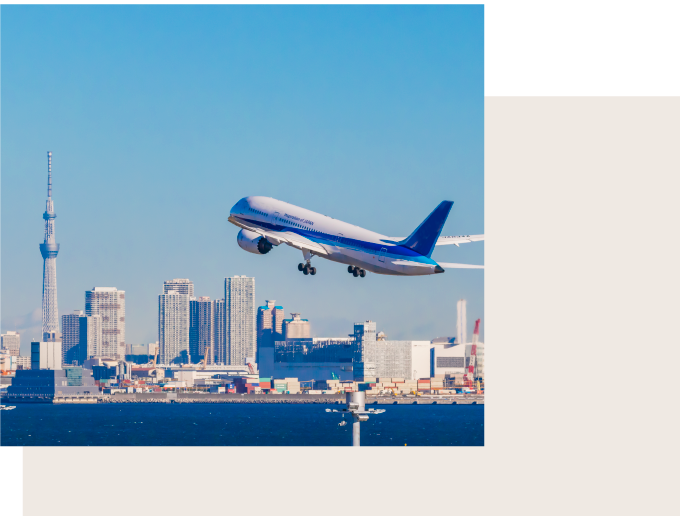 Support and service
Matching patient and hospital
Helping to get "visa for medical stay"
Payment agency business
Medical translator / Daily translator
To greet at the airport and send you to airport
Arrangement for hotels and transfer
Other services
24 hour's call center service
Contact agent with medical center
Contact us
Open Mon.-Fri. 10:00 to 18:00 JST. Weekends and holidays are closed.